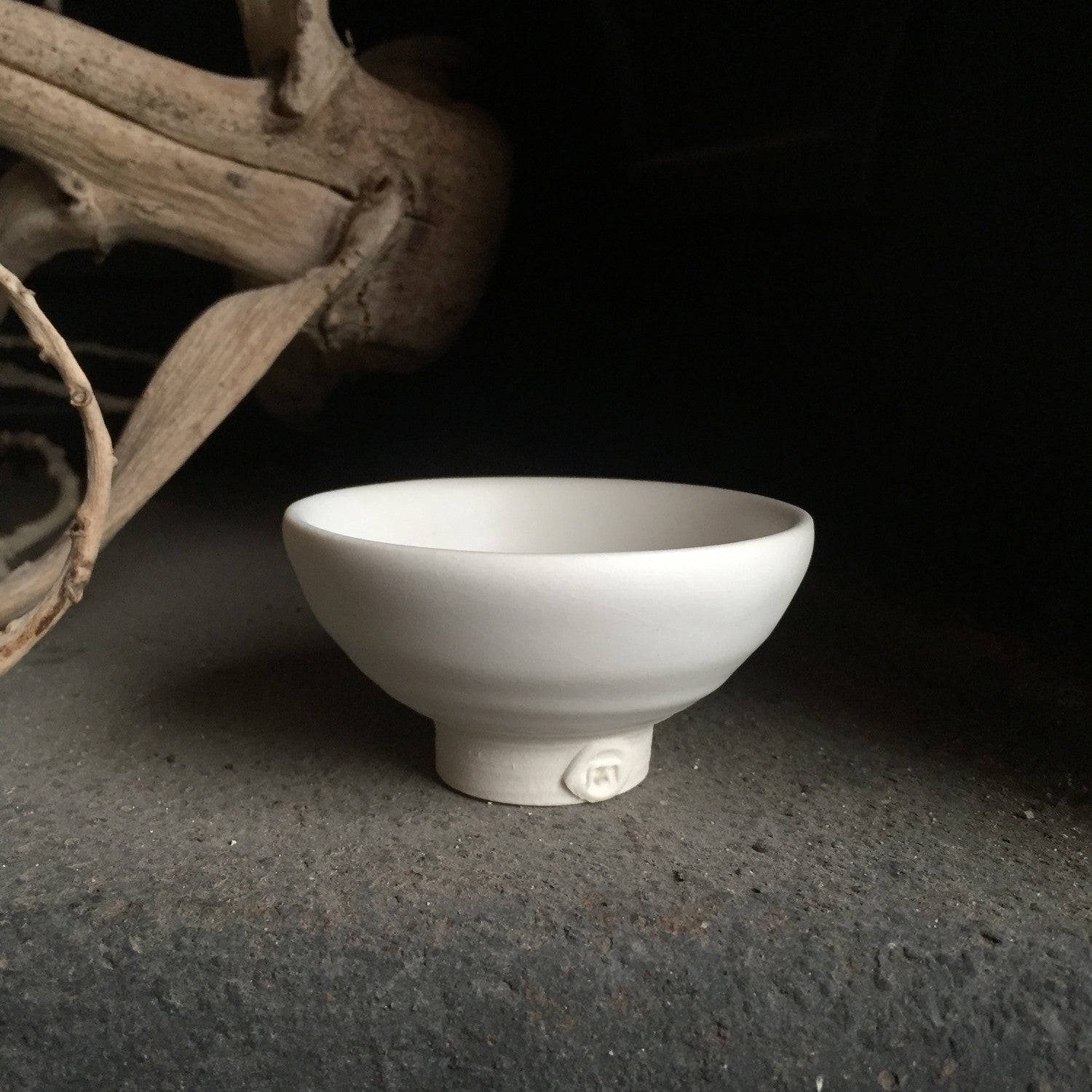 Ceramic Dippers
Mini dipping bowls just the right size for adding seasonings and condiments to your dining table.
Handmade by Katherine Mahoney in her Sydney studio.
Diametre: 7cm
Height: 5.5cm
Ceramic: Porcelain
Katherine Mahoney produces her simple, beautiful ceramic range in rustic yet sophisticated shapes and colours, using Australian clay and glazes - perfect for both a classic and contemporary table setting.
The range is dishwasher and microwave safe making it not only for special occasions but for everyday use as well.
Please note as this is a handmade item, variations in shape, colour and finish may occur from piece to piece. Slight imperfections form the heart and character of any handmade product.