Custom made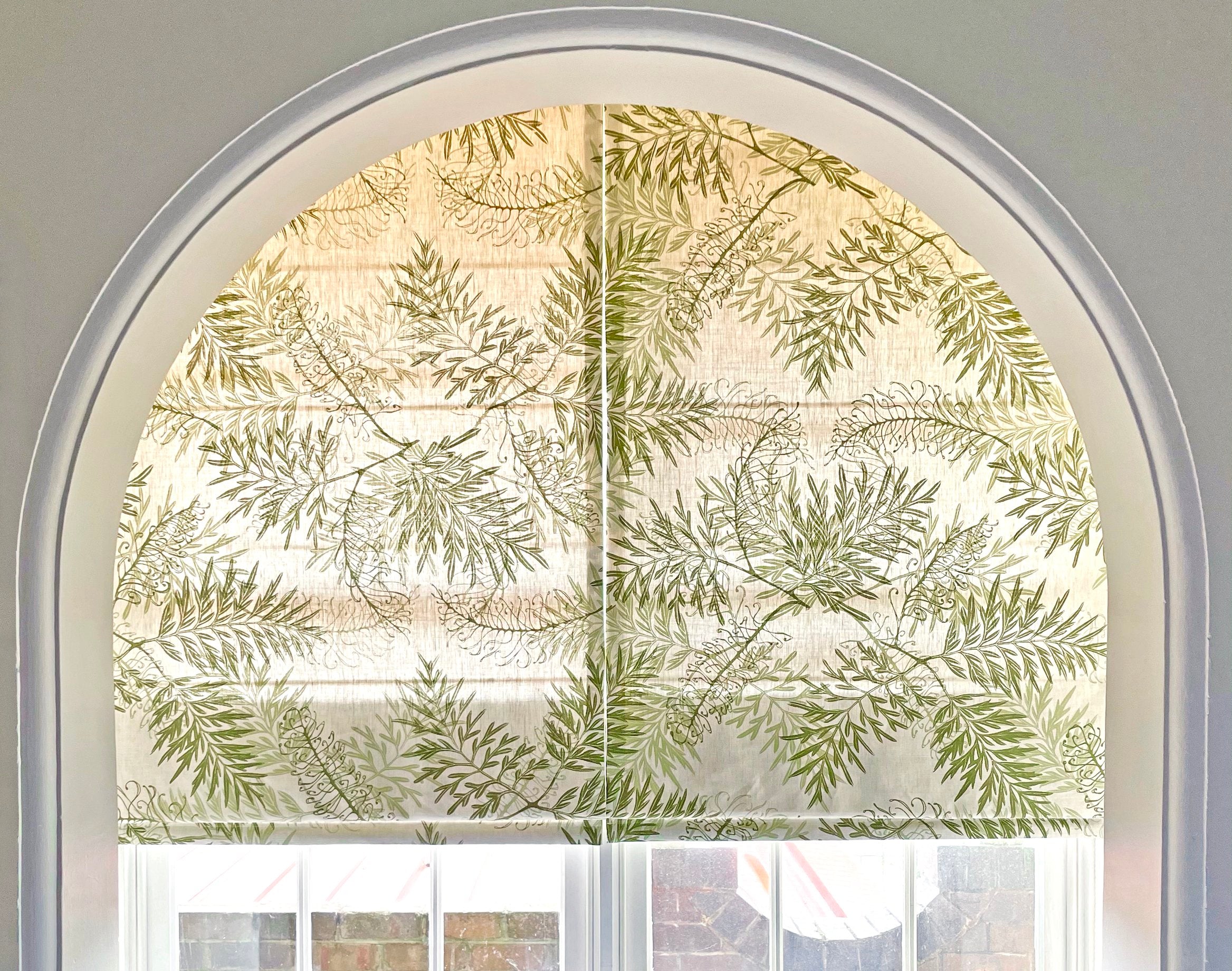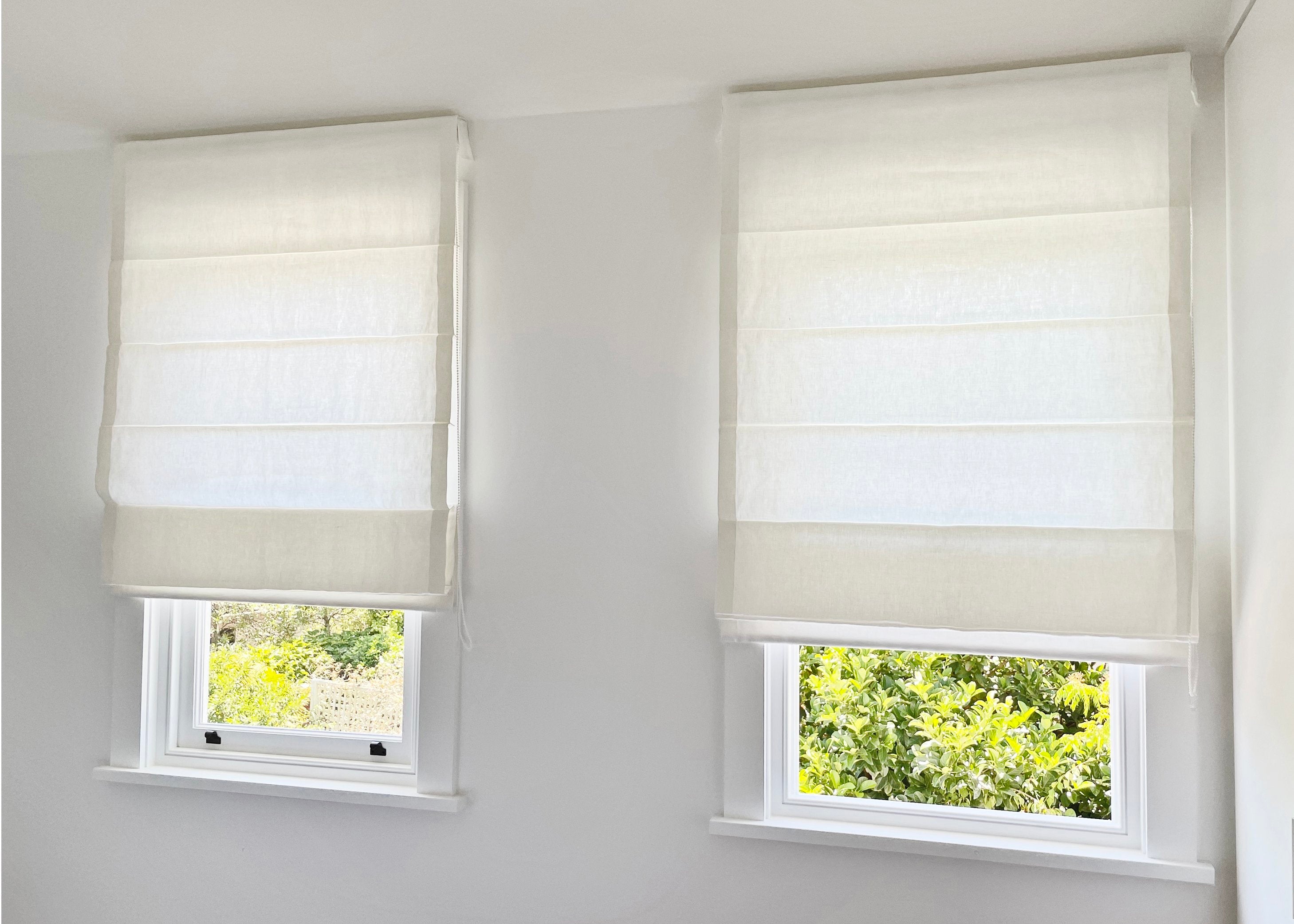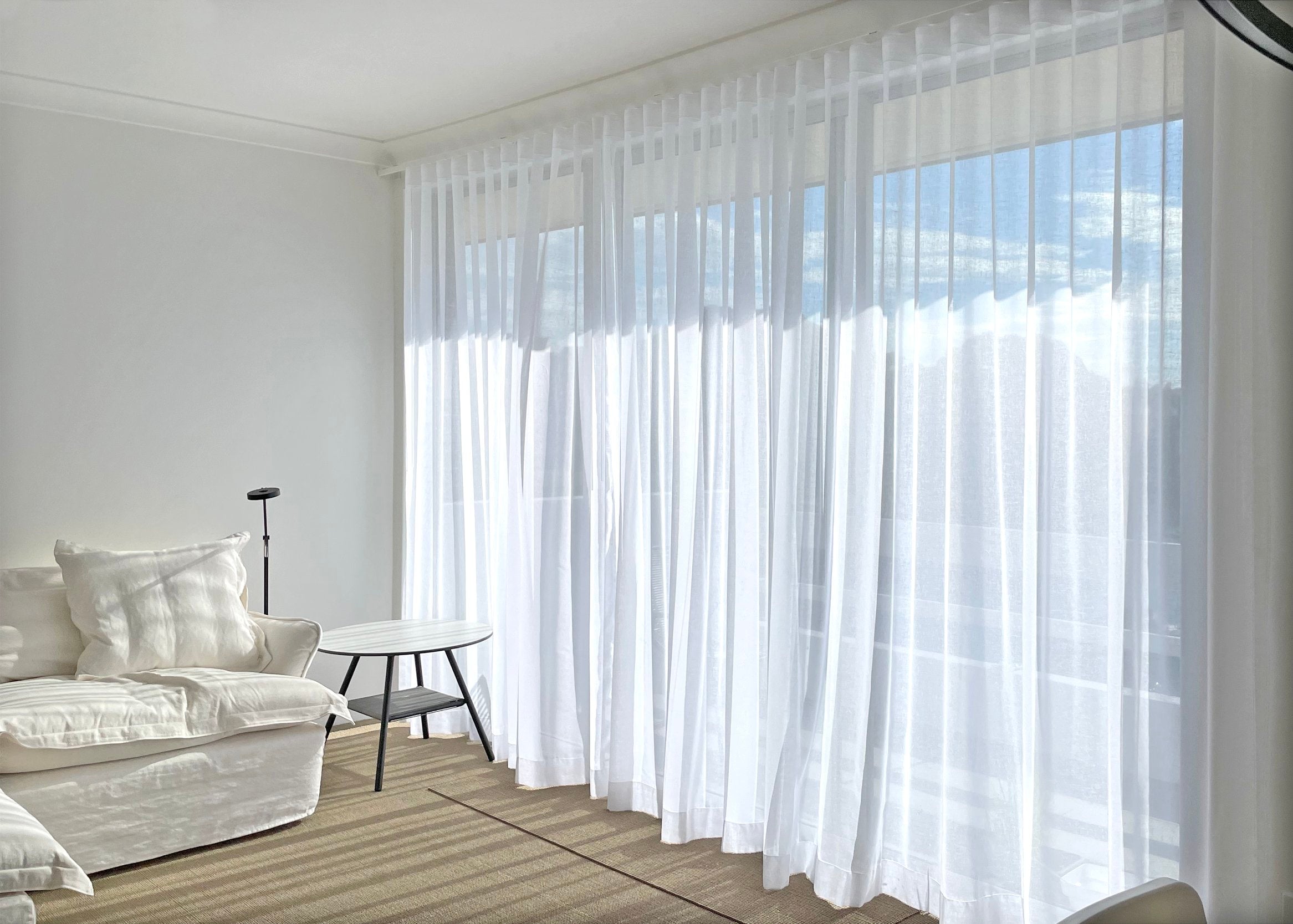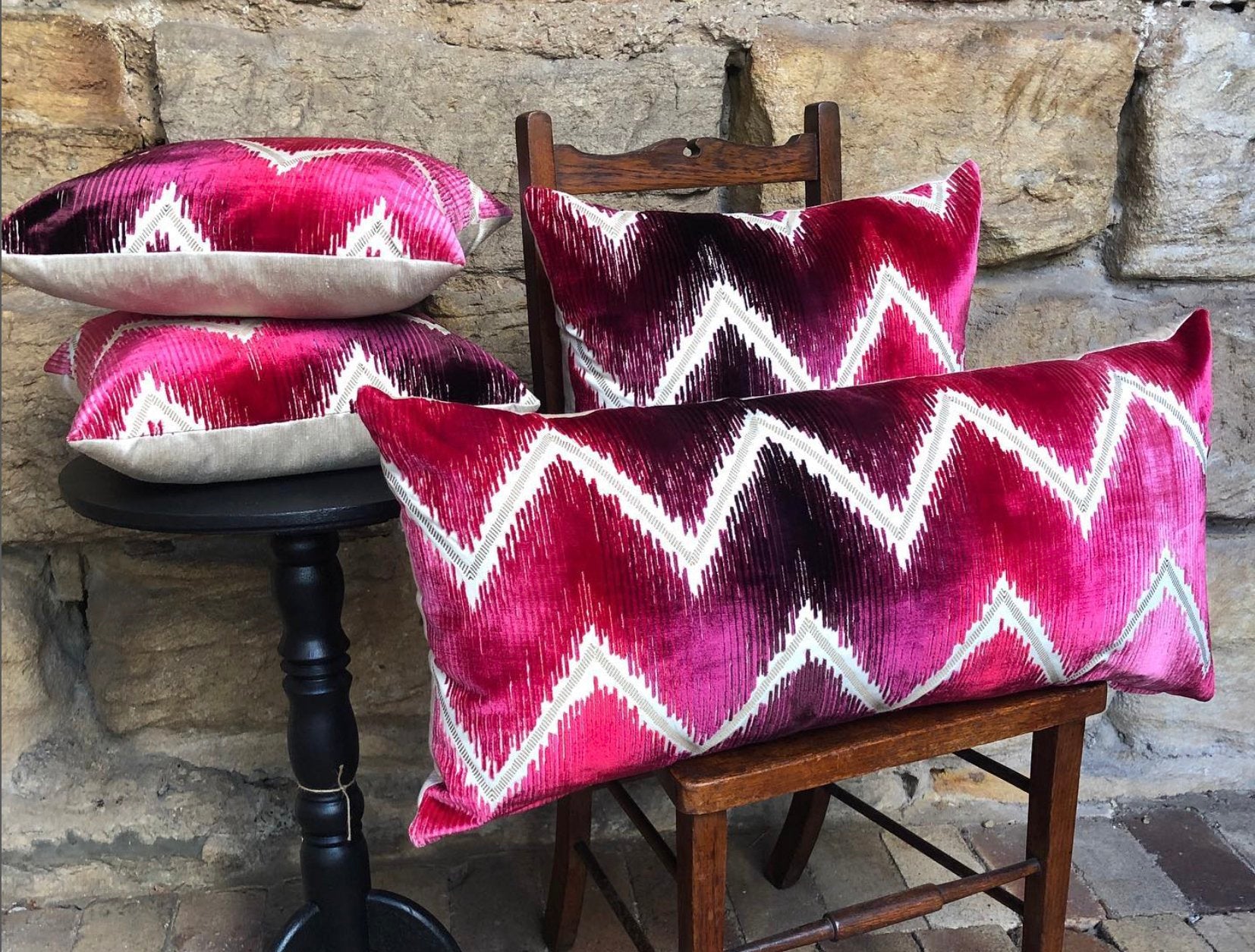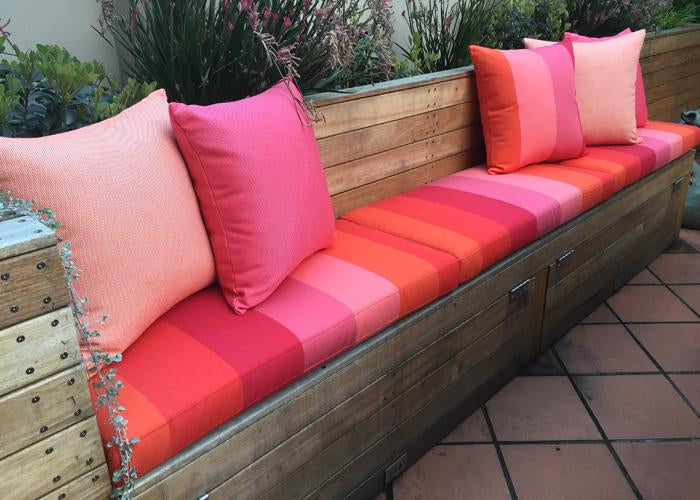 At Home Industry we offer a range of bespoke services to help you achieve a fantastic interior, be it a chair re-upholstered or a curtain made. Browse through the many fabrics we have in store, supply your own or we can source specific fabrics, finishes and items for you.
We do much of the making right here in our Balmain East workshop. We also work with a selection of skilled makers and craftspeople who we have developed creative relationships with over our many years. This all adds up to a collaborative approach to your project and you receiving a personalised outcome.
Our specialties include:
CURTAINS & BLINDS
• Curtains in contemporary or classic styles, using quality sheer or patterned fabrics.
• Roman & Roller blinds in decorator fabrics and sunscreens
RE-UPHOLSTERY
• Upholstery of new and old furniture, from dining chairs to lounge suites

CUSTOM SOFT FURNISHINGS
• Cushions, from simple scatters to large window seats
• Bed throws
• Table linen

SLIP COVERS
• Covers for sofas, dining chairs and ottomans in washable fabrics.